>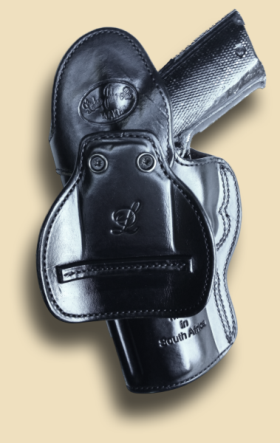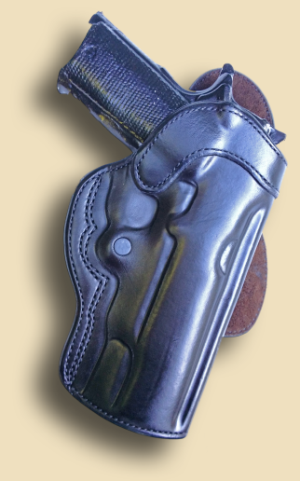 MODEL PD1S.

** Model PD1S. A Paddle Holster with a Leather and ABS reinforced Paddle.
The paddle has a strip of REINFORCEMENT material sandwiched between the outer leather and sued lining running down the center to provide the rigididty. The outer "ears" are flexible allowing it to mould to the body.

** This holster is Suede Lined on the inside .
** They are available in either Right hand draw or Left.