>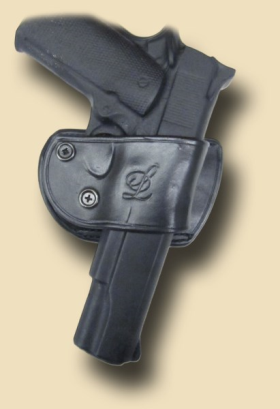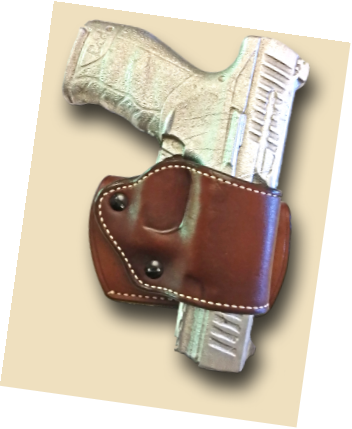 MODEL YS1

** Model YS1 is a "mini" Slide Holster
** Pressure moulded under 20 Tons and then Hand Boned.
** The stitch is 6 per inch and stitched with Linen thread.
*** The Belt Slot Design holds the gun firmly against the wearer preventing "wobble"
** These Holsters are Suede Lined.
**Right or Left Hand available.